Subject: #SoulBlast - ChuArts – It's in the Print.
Share a lil' Soul with
your Social Networks!
#SoulBlast - ChuArts – It's in the Print.

Forward to Friends Past Soul Blasts View Online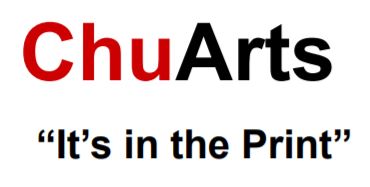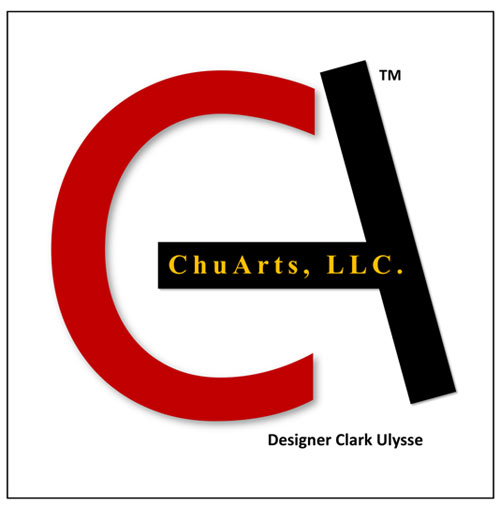 Clark Ulysse is an entrepreneur who holds many patents.


His ChuArts Prints was said to be a ONE IN A MILLION FIND.


His catchphrase:
"It's in the prints",


was given an 11 out of 10 votes by a New York Marketing agency.


ChuArts is the new, the now, the next!


Visit us at: www.chuarts.com
A Soul Blast from TheSoulPitt.com goes out to thousands and those that they pass it on to!
All Soul Blasts are also posted on ALL of Soul Pitt's social media sites at no additional charge.
To get a blast call 412.407.SOUL or email adsales@thesoulpitt.com
GET SOULcial with SOUL PITT!