Subject: #SoulBlast - Charenée Wade Quintet | Music of Gil Scott-Heron and Brian Jackson | March 2 @ Kelly Strayhorn
Share a lil' Soul with
your Social Networks!
#SoulBlast - Charenée Wade Quintet | Music of Gil Scott-Heron and Brian Jackson | March 2 @ Kelly Strayhorn

Forward to Friends Past Soul Blasts View Online
Kente Arts Alliance presents
in Partnership with Kelly-Strayhorn Theater

CHARENÉE WADE QUINTET
Music of Gil Scott-Heron and Brian Jackson
Saturday, March 2, 2019 | 8PM

@ Kelly-Strayhorn Theater
5941 Penn Avenue, Pittsburgh, PA 15206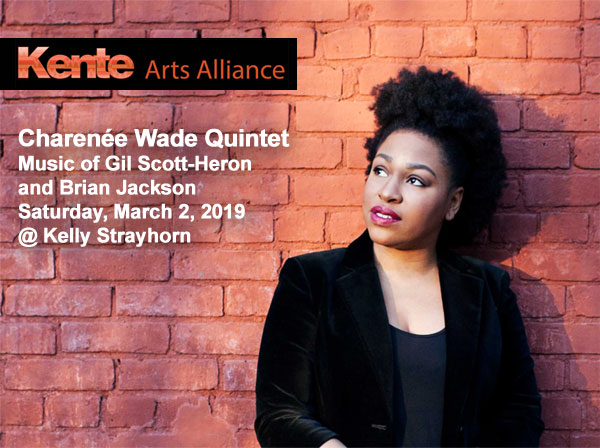 The first artist ever to enter two Thelonious Monk Vocal competitions, she walked away from the second one in 2010 with instant buzz and second place to her new friend Cecilé McLorin Salvant.
Now is the time for Wade's star to rise. Known for expert vocal improvisational ability and her seriously swinging groove, Wade evokes a classic jazz sound akin to Betty Carter and Sarah Vaughan, two of her musical touchstones.
With her Motéma debut, Offering: The Music of Gil Scott-Heron and Brian Jackson, she pays tribute to another inspiration, the socially conscious poet and musician Gil Scott-Heron, and confirms that she too plans to use her artist platform thoughtfully.
The first full-length album tribute to Scott-Heron and his musical collaborator Brian Jackson by a woman artist, Offering is arresting in just how timely Scott-Heron's messages are today and how perfectly Wade delivers them through her savvy arrangements and intimate jazz interpretations.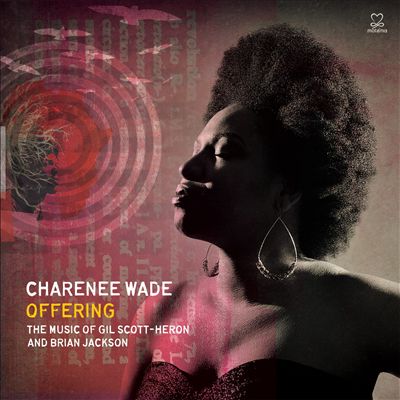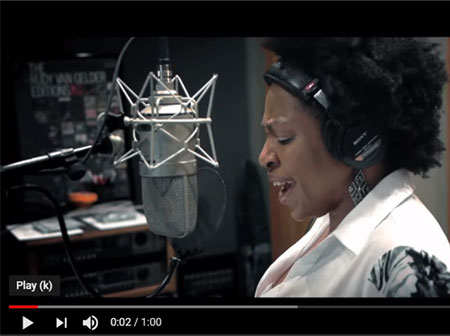 Click here to watch Charenee Wade - Offering:
The Music of Gil Scott-Heron (Album Teaser)


General Admission $35

Purchase Tickets On-Line via ShowClix.com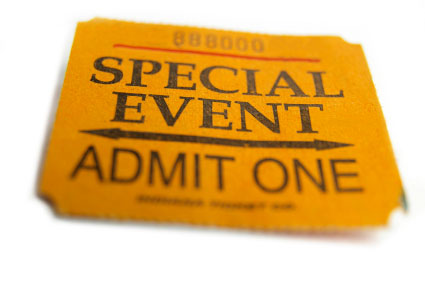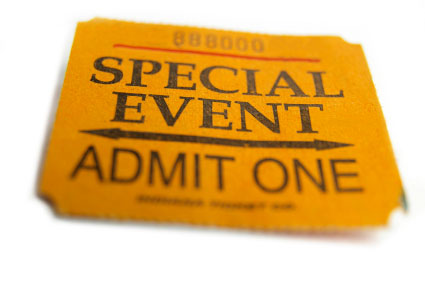 CLICK HERE TO PURCHASE TICKETS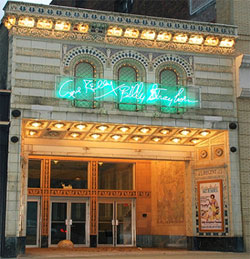 @ Kelly-Strayhorn Theater
5941 Penn Avenue, Pittsburgh, PA 15206


412-322-0292
For more information visit the
Kente Arts Alliance website at
www.KenteArts.org
Kente Arts Alliance, a 501c 3 non-profit is an African American arts organization whose mission is to present high-quality art of the African Diaspora. Kente's aim is to present art with a purpose by presenting programs that entertain, inform and uplift the residents of underserved communities.

A Soul Blast from TheSoulPitt.com goes out to thousands and those that they pass it on to!
All Soul Blasts are also posted on ALL of Soul Pitt's social media sites at no additional charge.
To get a blast call 412.407.SOUL or email adsales@thesoulpitt.com

GET SOULcial with SOUL PITT!