Subject: #SoulBlast - Carmi Supper Club Featuring The Bill Henry Band & DJ Kruz on Friday, March 22, 2019
Share a lil' Soul with
your Social Networks!
#SoulBlast - Carmi Supper Club Featuring The Bill Henry Band on Friday, March 22, 2019

Forward to Friends Past Soul Blasts View Online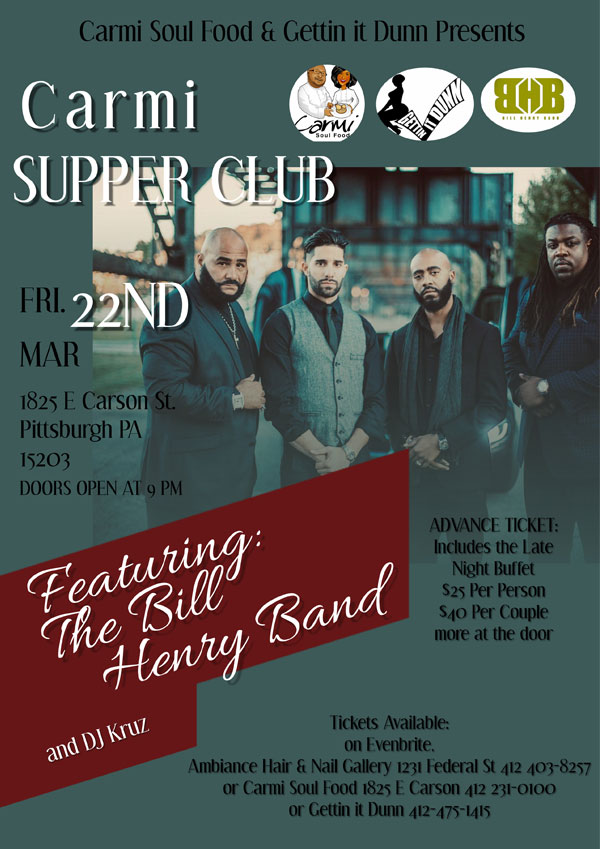 Carmi Supper Club & Gettin It Dunn Present
The Bill Henry Band Live!

Friday, March 22, 2019
Doors Open at 9 PM | Showtime at 10PM
Admission Includes:

A late night SOUL BUFFET
and the sounds of
The Bill Henry Band and DJ Kruz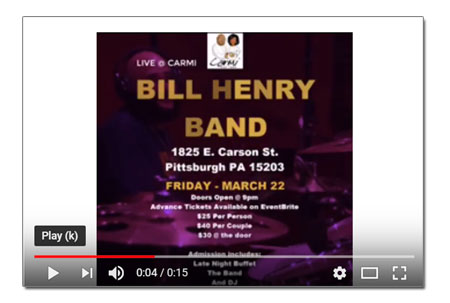 [Click Here to Watch the Video]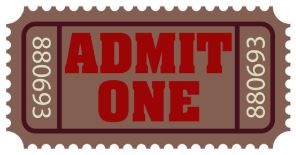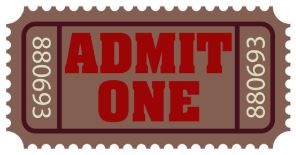 Tickets> $25 Per Person & $40 Per Couple
More @ Door!


Purchase Tickets at the Following Locations:

Ambiance Hair & Nail Gallery
1231 Federal St, Pittsburgh, PA 15212 (Northside)

Carmi Soul Food Restaurant
1825 E Carson St, Pittsburgh, PA 15203 (Southside)


Or you can Text / Call:
Danielle Dunn at 412.475.1415
OR PURCHASE TICKETS ONLINE HERE


Enter to Win 2 Tickets to this Event
or a Dinner for 2 at Carmi!
Dinner cannot be redeemed for the night of this event.
Winners will be contacted by Danielle from Gettin' it Dunn

A Soul Blast from TheSoulPitt.com goes out to thousands and those that they pass it on to!
All Soul Blasts are also posted on ALL of Soul Pitt's social media sites at no additional charge.
To get a blast call 412.407.SOUL or email adsales@thesoulpitt.com

GET SOULcial with SOUL PITT!