Subject: #SoulBlast - Black & White Annual Christmas Ball Fundraiser Oct 19th at the Hosanna House
Share a lil' Soul with
your Social Networks!
#SoulBlast - Black & White Annual Christmas Ball Fundraiser Oct 19th at the Hosanna House

Forward to Friends Past Soul Blasts View Online
Ladydi & Company Presents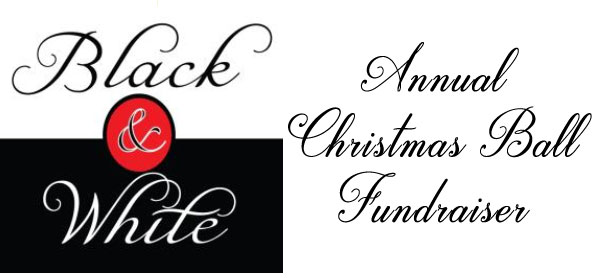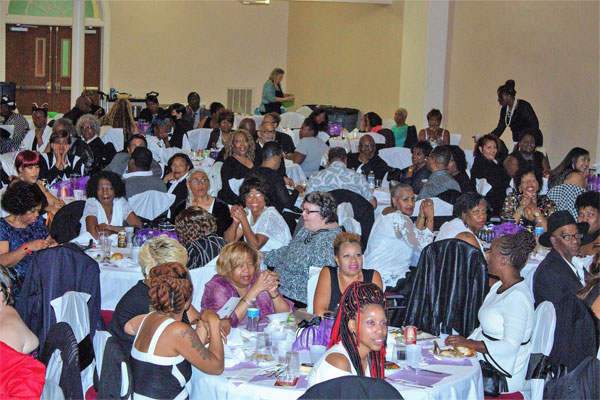 The Annual Black & White Christmas Ball is not an ordinary fundraiser. Since 2008 the Braddock Family Care Connection of Children's Hospital of Pittsburgh and Ladydi & Company have hosted this fabulous event in the spirit of giving for the upcoming holiday season. Funds from the event are used to give back to families to assist with the special needs of the holiday season. The theme this year is Let's Stay Together as Event Directors, Diane McCray and John Burwell promise that this 10th year anniversary will be even bigger and more spectacular! An added gift has been the parent leaders, who are also recipients of the funds, become invested in future planning and ticket sales to benefit other deserving families. "Every time they come away they say, "thank you" for the help to meet their needs and make the holidays even brighter," said Burwell. With the succession of growth over the past ten years over 150 families have been served and more than $15,000 has been dispersed.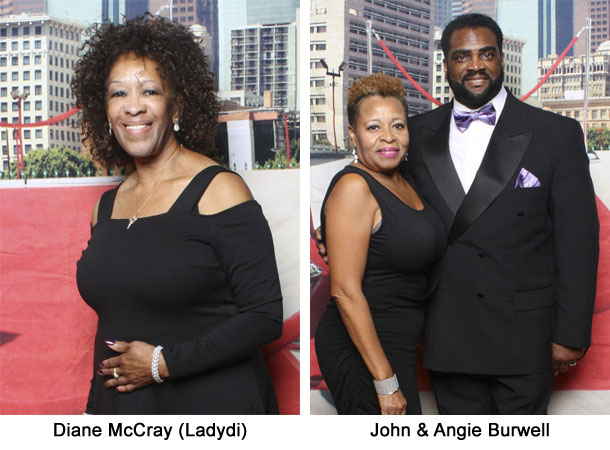 The Black and White Ball will be
held on October 19th
at the Hosanna House in Wilkinsburg.


Tickets are $20 and can be purchased by contacting
Diane at 412-513-9888 or John at 412-403-6125
or for additional information.
People are encouraged to purchase their tickets
to celebrate the 10th year anniversary.



A Soul Blast from TheSoulPitt.com goes out to thousands and those that they pass it on to!
All Soul Blasts are also posted on ALL of Soul Pitt's social media sites at no additional charge.
To get a blast call 412.407.SOUL or email adsales@thesoulpitt.com

GET SOULcial with SOUL PITT!