Subject: #SoulBlast - At My Age Women's Forum | May 5, 2018 at Hosanna House
Share a lil' Soul with
your Social Networks!
#SoulBlast - At My Age Women's Forum | May 5, 2018 at Hosanna House

Forward to Friends Past Soul Blasts View Online
You Don't Want to Miss This
Empowerment Forum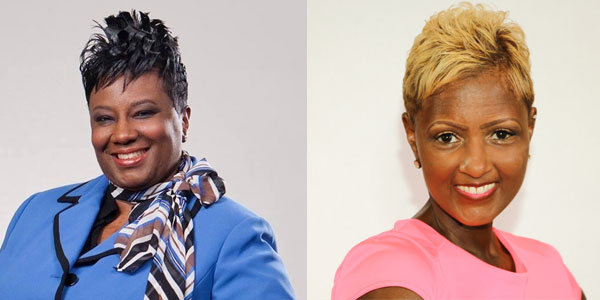 Spend the day with us as we educate and provide you with information that focuses on the issues women must address to become informed evolving women. Whether you want to start a business, focus on your finances, or need to learn more about self-care, the At My Age Women's Forum is what you need to make it happen.

Tickets for Workshops:
$45.00; includes light breakfast and lunch
The Marketplace is free and open to the public
and includes some open discussions.
Date: Saturday, May 5, 2018
Place: Hosanna House | 807 Wilkinsburg, PA 15221
Time: 9:00 a.m – 2:00 p.m.
Registration: 9:15 a.m.
Forum: 10:00 a.m. – 12:45 p.m.
Phone: (412) 731-5159
Email: events@onyxwoman.com
Web: www.onyxwoman.com


A Soul Blast from TheSoulPitt.com goes out to thousands and those that they pass it on to!
All Soul Blasts are also posted on ALL of Soul Pitt's social media sites at no additional charge.
To get a blast call 412.407.SOUL or email adsales@thesoulpitt.com
GET SOULcial with SOUL PITT!