Subject: #SoulBlast - Annual Mamie Garland Scholarship Brunch | March 23, 2019 @ LeMont Restaurant
Share a lil' Soul with
your Social Networks!
#SoulBlast - Annual Mamie Garland Scholarship Brunch | March 23, 2019 @ LeMont Restaurant

Forward to Friends Past Soul Blasts View Online
KAPPA CHAPTER, INCORPORATED
CHI ETA PHI SORORITY, INCORPORATED

ANNUAL MAMIE GARLAND
SCHOLARSHIP BRUNCH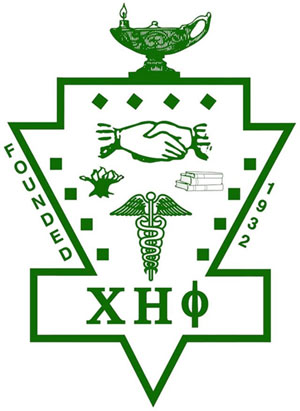 Motto: Service for Humanity

"Developing Healthy Communities Through Advocacy, Collaboration,
Education, Leadership, Research and Service"

Saturday, March 23, 2019, 11AM-3PM
Tickets: $45.00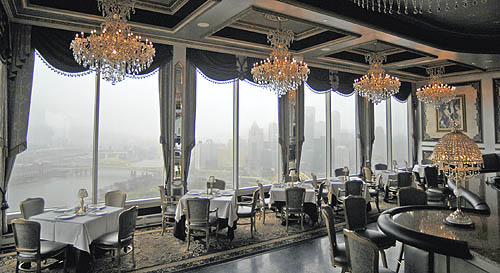 @ LeMont Restaurant
1114 Grandview Avenue, Pittsburgh, PA 15211

For further information contact the Chapter:

Email: kappachapterpgh@gmail.com
Website: www.kappachapterinc.com
Business phone: 412 532-9227

Address: 227 Bonvue Street, Pgh, PA 15214

Facebook: Kappa Chapter Inc, Chi Eta Phi Sorority Incorporated

*Donations Accepted*

A Soul Blast from TheSoulPitt.com goes out to thousands and those that they pass it on to!
All Soul Blasts are also posted on ALL of Soul Pitt's social media sites at no additional charge.
To get a blast call 412.407.SOUL or email adsales@thesoulpitt.com

GET SOULcial with SOUL PITT!