Subject: #SoulBlast - AUDITIONS on April 28th for Spirit, Mind and Body | 8Week Summer Dance Intensive
Share a lil' Soul with
your Social Networks!
#SoulBlast - AUDITIONS on April 28th for Spirit, Mind and Body | 8Week Summer Dance Intensive

Forward to Friends Past Soul Blasts View Online
Spirit, Mind and Body
8Week Summer Dance Intensive
2900 Bedford Avenue 2nd Floor,
Pittsburgh, PA 15219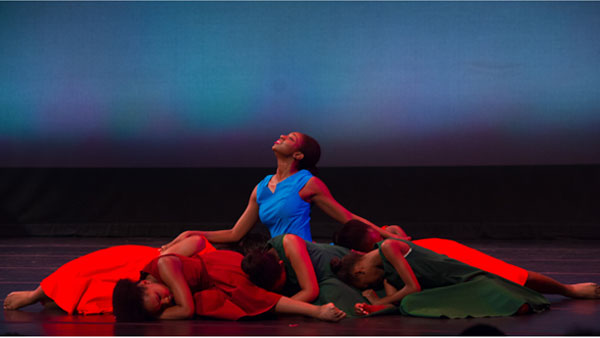 2018 Summer Intensive,
12th Year of Summer Fun!
Monday, June 18 – Friday, August 10, 2018,
8:00 AM to 5:30 PM
All students, ages 5 to 18, must Audition for placement levels for the 2018 Summer Intensive. No previous dance experience is required for Auditions or the Intensive. For the Audition students, must wear leotards, tights and ballet and tap shoes. The Audition fee is $25.00 paid in cash, check or money order.


Auditions… Saturday, April 28, 2018 from 9am-11:45am
for ages 5-6, and 9am-Noon for ages 7 and up.


Summer Classes Include...Tap, Hip-Hop, West African, Modern, Ballet, Jazz, Physical Fitness, Theatre, Tech Production, Anatomy, Costuming, African Drumming, Music, Book Club and more…
Summer Highlights…Networking Event, Service Learning Project, Sistahood Event, Career Preparation, Education and Network, Stop & Read and more…
The summer ends with the Annual Showcase, Sunday, August 12th, venue to be announced. Local and national master teachers set choreography on students for the Showcase.

Mandatory Registration Parent Meeting for all new students on
Tuesday, May 8, 2018 from 6-8pm
Mandatory Registration for all returning students on
Wednesday, May 9, 2018 from 6:00-7:30pm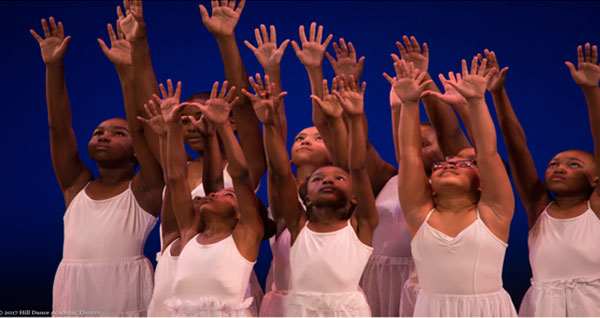 8Week Summer Dance Intensive
2018 Summer Dance Intensive Registration,
Tuition and Fees
Currently Enrolled Student's Tuition $800.00
Registration & Material Fees $ 75.00
Total Cost $875.00
Student's not currently enrolled & New $1,000.00
Student's Tuition
Registration & Material Fees $ 75.00
Total Cost $1075.00
$375.00 Registration & Tuition for currently enrolled and new students is due at the Mandatory Registrations & Parent Meeting or by June 5th
Balance of the tuition must be paid weekly or bi-weekly with final tuition payments due on Friday, July 27, 2018
Sibling discounts for families are available; however, with sibling discounts, no scholarships are available
Scholarships Based On
1 Week Summer opportunities…June 25th through July 13th…
Tuition and fees…$275 per week, must be paid at time of registration
For more information…. www.5678hdat.org
412.586.7903


Photos by CREW Productions LLC

A Soul Blast from TheSoulPitt.com goes out to thousands and those that they pass it on to!
All Soul Blasts are also posted on ALL of Soul Pitt's social media sites at no additional charge.
To get a blast call 412.407.SOUL or email adsales@thesoulpitt.com

GET SOULcial with SOUL PITT!