Subject: #SoulBlast - A Celebration of Dr. Martin Luther King, Jr. featuring Damien Sneed | Jan 15 at AWC
Share a lil' Soul with
your Social Networks!
#SoulBlast - A Celebration of Dr. Martin Luther King, Jr. featuring Damien Sneed | Jan 15 at AWC

Forward to Friends Past Soul Blasts View Online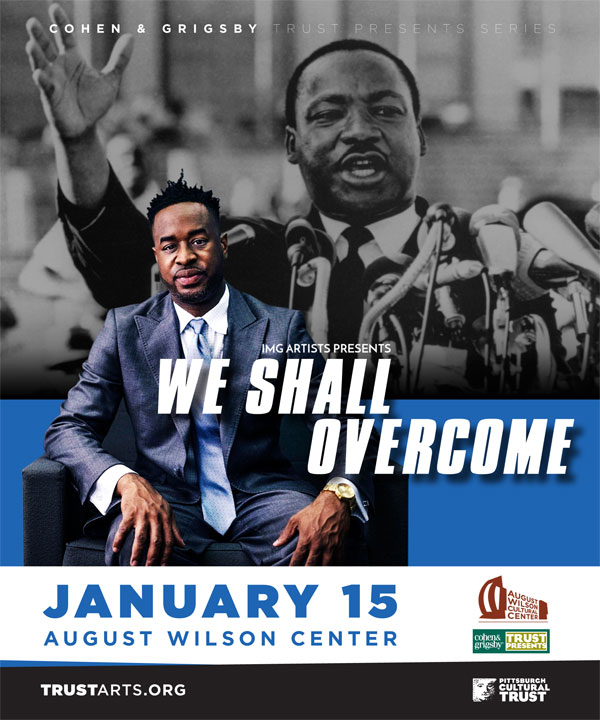 A Celebration of Dr. Martin Luther King, Jr.
featuring Damien Sneed


Inspired by the words and action of Dr. Martin Luther King, Jr., We Shall Overcome showcases repertoire from across the African American music traditions that electrified generations of civil rights activists and defenders with interwoven spoken word from Dr. King's recorded speeches. Producer and Musical Director Damien Sneed's career covers an incredible breadth of genres. He has conducted and collaborated major original works for Wynton Marsalis, regularly accompanies Jessye Norman, collaborated with Lawrence Brownlee, and has toured extensively with Diana Ross, Aretha Franklin, and the Clark Sisters.
Tue, Jan 15, 2019, 7:30pm
@ August Wilson Center
980 Liberty Ave, Pittsburgh PA 15222
Starting at $25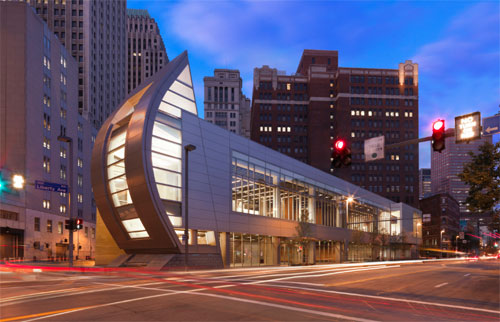 A Soul Blast from TheSoulPitt.com goes out to thousands and those that they pass it on to!
All Soul Blasts are also posted on ALL of Soul Pitt's social media sites at no additional charge.
To get a blast call 412.407.SOUL or email adsales@thesoulpitt.com

GET SOULcial with SOUL PITT!