Subject: #SoulBlast - 3rd Annual Women's Empowerment Luncheon | Saturday, Jan 5, 2019 @ Fairmont Hotel
Share a lil' Soul with
your Social Networks!
#SoulBlast - PWN's 3rd Annual Women's Empowerment Luncheon | Saturday, Jan 5, 2019 @ Fairmont Hotel

Forward to Friends Past Soul Blasts View Online
Join The Professional Women's Network
for the 3rd Annual
WOMEN'S EMPOWERMENT LUNCHEON
Saturday, January 5, 2019
@ Fairmont Hotel
510 Market Street, Pittsburgh, PA 15222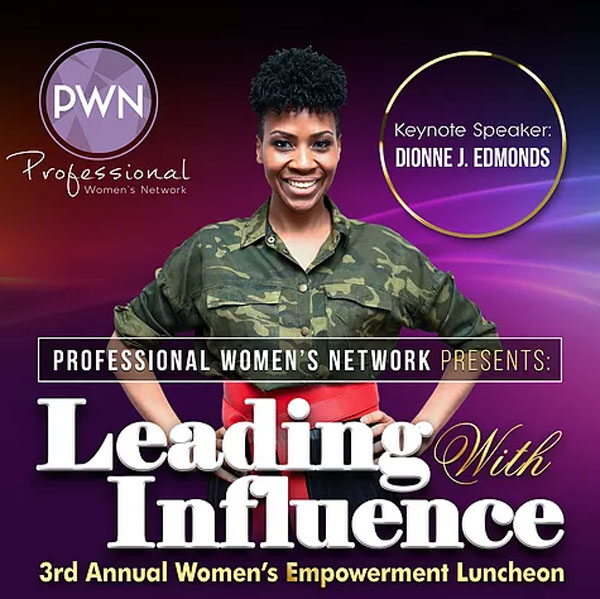 PWN is excited for our 3rd Annual Women's Empowerment Luncheon, Leading with Influence. Each year this event brings women from throughout the Pittsburgh region together for a great message, giving women a needed pep talk as we start the year together.
We are pleased to have Dionne J. Edmonds as our keynote speaker. This event will bring professional women from across the region together for an impactful and inspiring afternoon. We hope to see you there!


Click Here For Registration
and Vendor Information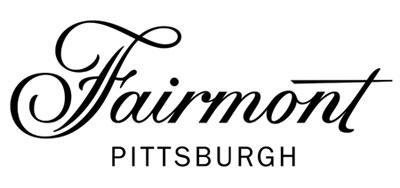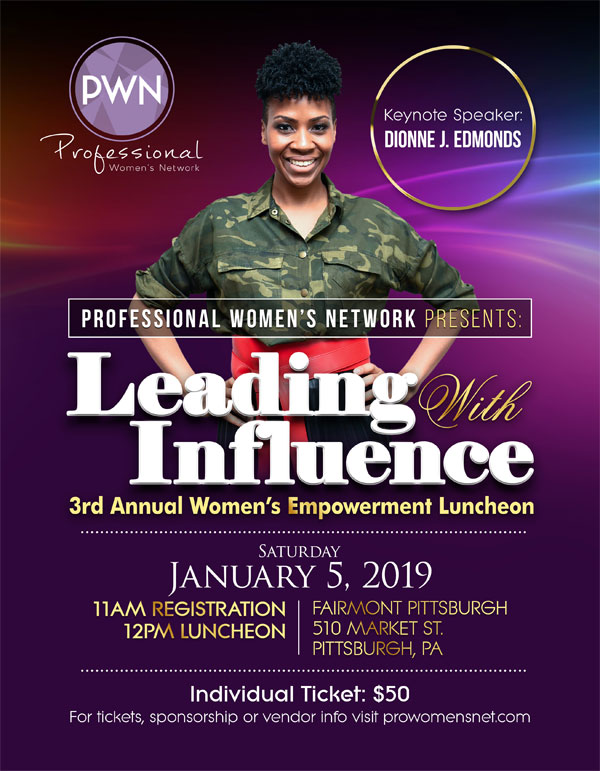 ABOUT PWN
The Professional Women's Network will: Nourish professional relationships, Inspire necessary change in personal and professional lives, Share career opportunities internally, Develop a core network of community leaders, Increase the impact of the professional women in Pittsburgh, Empower women, Encourage women to inspire their children, Educate women and their families. www.prowomensnet.com



A Soul Blast from TheSoulPitt.com goes out to thousands and those that they pass it on to!
All Soul Blasts are also posted on ALL of Soul Pitt's social media sites at no additional charge.
To get a blast call 412.407.SOUL or email adsales@thesoulpitt.com

GET SOULcial with SOUL PITT!