Subject: #SoulBlast - 3rd Annual Equity Summit & Awards Reception | Sept 27-28, 2018 at the Omni William Penn Hotel
Share a lil' Soul with
your Social Networks!
#SoulBlast - 3rd Annual Equity Summit & Awards Reception | Sept 27-28, 2018 at the Omni William Penn Hotel

Forward to Friends Past Soul Blasts View Online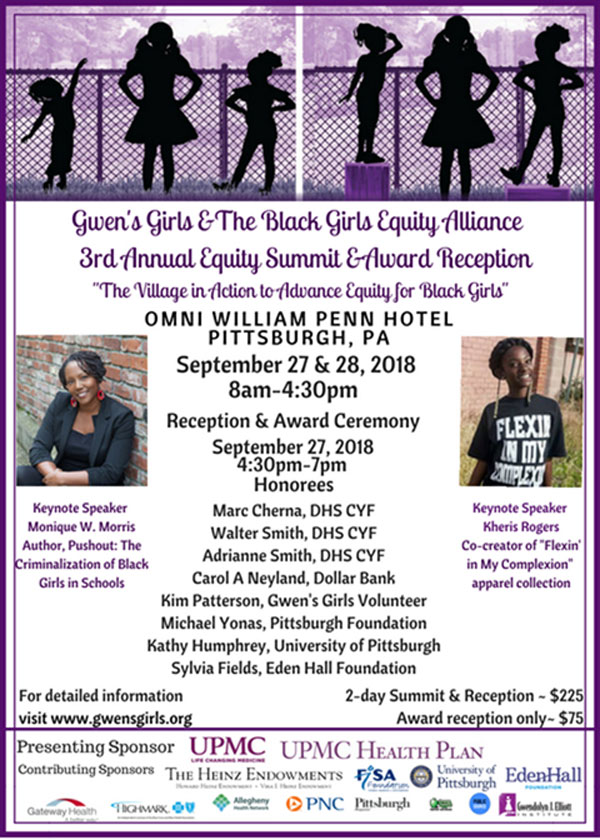 Featuring Keynote Speakers: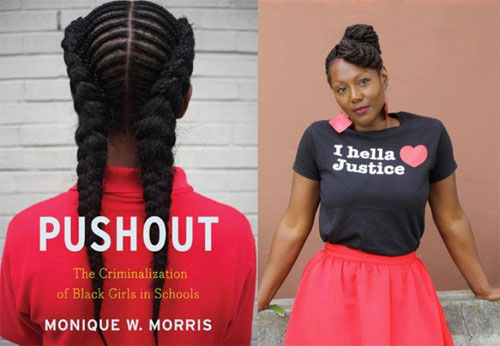 Monique W. Morris
(Author, Pushout: The Criminalization of Black Girls in Schools)

and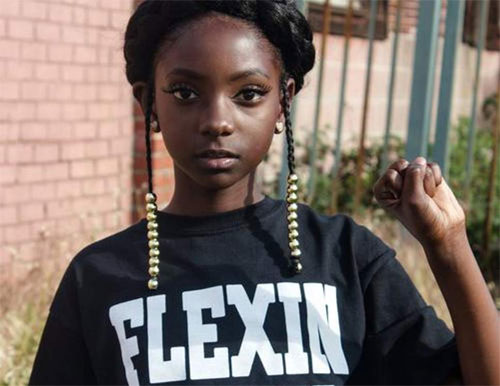 Kheris Rogers
(Co-Creator of "Flexin' in My Complexion" apparel collection)

For details information visit
www.gwensgirls.org

A Soul Blast from TheSoulPitt.com goes out to thousands and those that they pass it on to!
All Soul Blasts are also posted on ALL of Soul Pitt's social media sites at no additional charge.
To get a blast call 412.407.SOUL or email adsales@thesoulpitt.com

GET SOULcial with SOUL PITT!