Subject: #SoulBlast - 2nd Annual Fabulous Fridays w/ The Bill Henry Band & Selecta | Hosted by Danielle ​on 6/1
Share a lil' Soul with
your Social Networks!
#SoulBlast - 2nd Annual Fabulous Fridays w/ The Bill Henry Band & Selecta | Hosted by Danielle ​on 6/1

Forward to Friends Past Soul Blasts View Online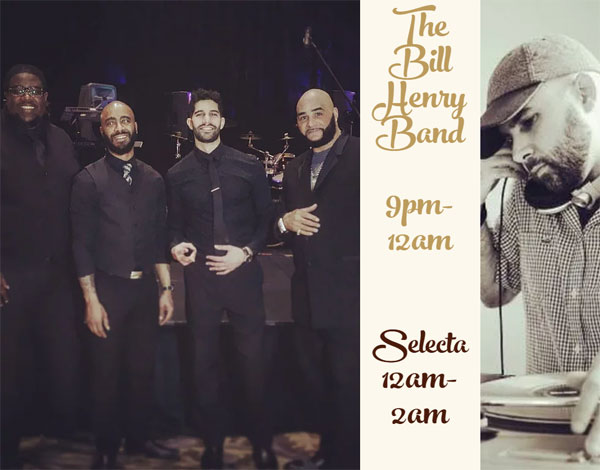 2nd Annual
Fabulous Fridays
w/ The Bill Henry Band
& Selecta | Hosted by Danielle
Friday, June 1, 2018 | 9PM - 2AM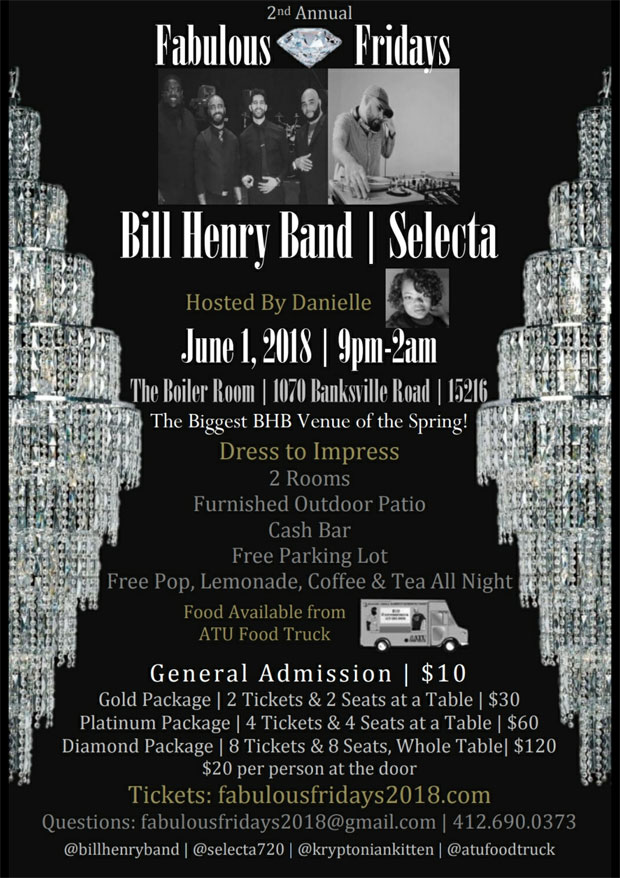 DRESS TO IMPRESS
* 2 Rooms *

* Furnished Outdoor Patio *

* Cash Bar *

* Free Parking Lot *

* Free Pop, Lemonade, Coffee & Tea *
All Night

Food Available from ATU Food Truck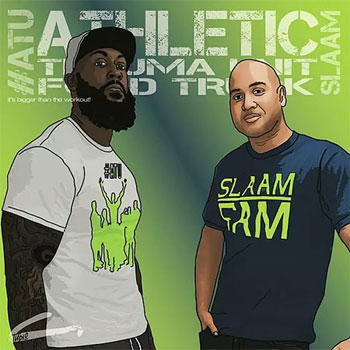 @ The Boiler Room
1070 Banksville Ave, Pittsburgh, PA 15216

Teens from Young Men and Women's African Heritage Association (YMWAHA) will be serving as staff and working for tips.
100% of tips will go to this amazing organization!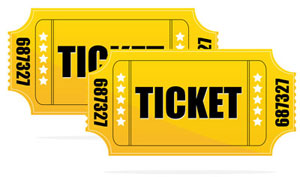 GENERAL ADMISSION | $10
Table Packages Available!
Purchase your tickets online at
www.fabulousfridays2018.com
Website is best viewed in Chrome Browser or Mobile Device

Questions:
fabulousfridays2018@gmail.com
412.690.0373

A Soul Blast from TheSoulPitt.com goes out to thousands and those that they pass it on to!
All Soul Blasts are also posted on ALL of Soul Pitt's social media sites at no additional charge.
To get a blast call 412.407.SOUL or email adsales@thesoulpitt.com

GET SOULcial with SOUL PITT!