Subject: #SoulBlast - 2019 Choice Awards | November 22, 2019 | Philadelphia, PA
Forward to Friends Past Soul Blasts View Online

#SoulBlast - 2019 Choice Awards | November 22, 2019 | Philadelphia, PA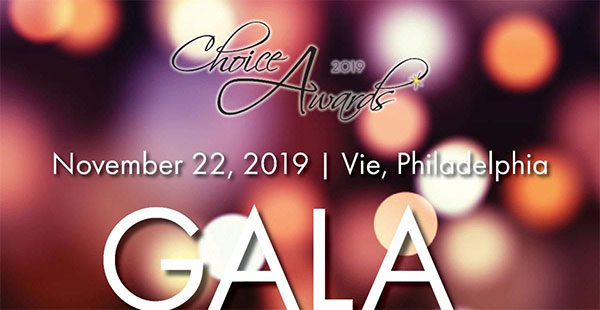 Come together to raise the roof and salute
the power of diversity and inclusion!

The Choice Awards honors enterprising minority entrepreneurs who fuel the region's economy; community leaders who are staunch advocates for diversity and inclusion; and corporations who value the innovative solutions diverse businesses bring to their supply chains.
More than 400 corporate executives, business owners, and community leaders throughout Pennsylvania, Southern New Jersey and Delaware are expected to attend, making The Choice Awards the ideal networking event for like-minded people.
Black-Tie Optional
Early Bird Rates in effect until October 22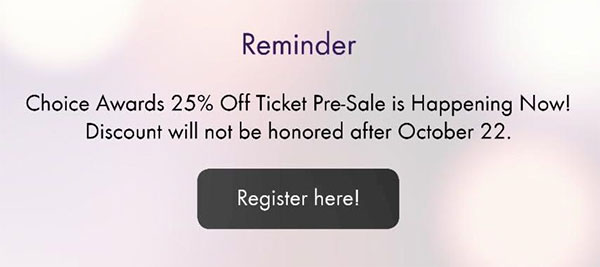 A Soul Blast from TheSoulPitt.com goes out to thousands and those that they pass it on to!
All Soul Blasts are also posted on ALL of Soul Pitt's social media sites at no additional charge.
To get a blast call 412.407.SOUL or email adsales@thesoulpitt.com

GET SOULcial with SOUL PITT!