Subject: Soul Blast - Visitation and funeral arrangements for Former NAACP President Constance Parker
Share a lil' Soul with
your Social Networks!
Soul Blast - Visitation and funeral arrangements for Former NAACP President Constance Parker

Forward to Friends Past Soul Blasts View Online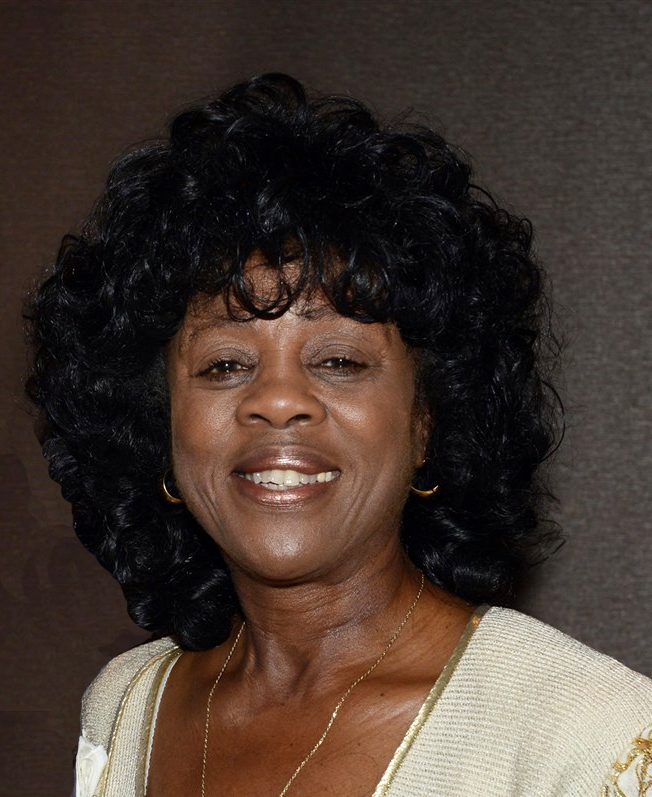 Soul Pitt Media Offers Our Deepest Condolences
on the Passing Of
Constance Parker,
President Pittsburgh Chapter NAACP

Mrs. Parker was a tireless advocate on behalf of the underserved
in the Pittsburgh community.

From former President Barack Obama to Governor Tom Wolf, County Executive Rich Fitzgerald, Mayor Bill Peduto, and many other political and business leaders valued and sought out her insightful advice.


Pittsburgh truly lost a giant, but heaven gained a strong voice.
Visitation:
Tuesday, August 1, 2017, 4-8 P.M.
at Spriggs-Watson Funeral Home,
720 N Lang Ave, Pittsburgh, PA 15208
Funeral:
Wednesday, August 2, 2017, 11 A.M.
at Petra Ministries,
235 Eastgate Dr, Pittsburgh, PA 15235
A Soul Blast from TheSoulPitt.com goes out to thousands and those that they pass it on to!
All Soul Blasts are also posted on ALL of Soul Pitt's social media sites at no additional charge.
To get a blast call 412.407.SOUL or email adsales@thesoulpitt.com
GET SOULcial with SOUL PITT!