Subject: Soul Blast - Smooth First Fridays SATURDAY EDITION!!! @ Hard Rock | JAN 7 at 9PM
Share a lil' Soul with
your Social Networks!
Soul Blast - Smooth First Fridays SATURDAY EDITION!!! @ Hard Rock | JAN 7 at 9PM

Forward to Friends Past Soul Blasts View Online


Join N-Motion Entertainment for
SMOOTH FIRST FRIDAYS
SATURDAY EDITION!!
SATURDAY, January 7, 2017 at Hard Rock Cafe
in Station Square, Pittsburgh, PA.


FEATURING:
The Full Circle Band

The Full Circle Band consists of members James Johnson Jr., Cliff Barnes, Claude Flowers, and Chris Cole that are all great musicians. Their blend of jazz/r&b will keep the crowd on their feet.


Also, DJ Mike the Punisher!
Hosted by Lisa Hopson
Saturday, January 7, 2017
9 PM to 1:30 AM
@ Hard Rock Cafe


230 West Station Square Drive,
Pittsburgh Station Square PA 15219

$10 @ Door
No Tims, Gyms or Jeans.
Get there early...Seats fill up fast!


For more information please call
412-567-2804
or email: info@nmotionent.com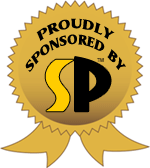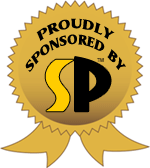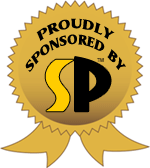 A Soul Blast from TheSoulPitt.com goes out to thousands and those that they pass it on to!
All Soul Blasts are also posted on ALL of Soul Pitt's social media sites at no additional charge.
To get a blast call 412.407.SOUL or email adsales@thesoulpitt.com
GET SOULcial with SOUL PITT!