Subject: Soul Blast - Ola Appetit Catering Company competing in the Better Burger Project™
Share a lil' Soul with
your Social Networks!
Soul Blast - Ola Appetit Catering Company competing in the Better Burger Project™
Forward to Friends Past Soul Blasts View Online
Ola Appetit Catering Company
one of only 13 restaurants nationwide
competing in the James Beard Foundation's
Better Burger Project™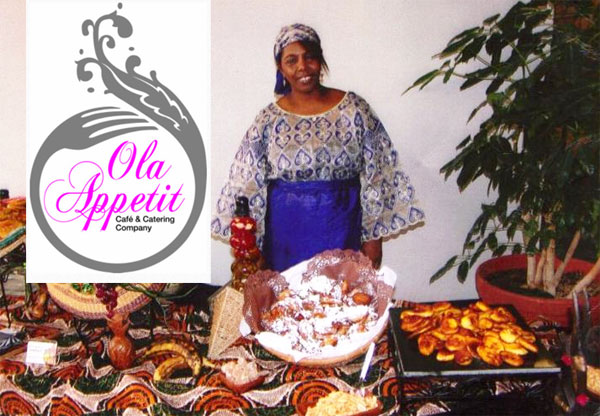 Food artist Olafemi Mandley will be participating in the James Beard Foundation's Better Burger Project™. Ola Appetit Catering Company one of only 13 restaurants nationwide competing.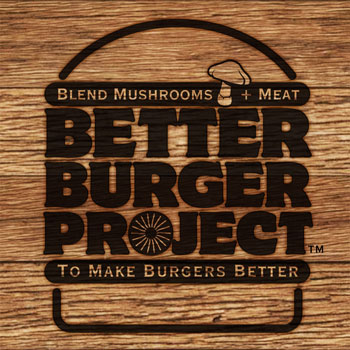 The public is invited to taste Ola's entries Friday and Saturday July 24 & 25 from 11 am to 7 pm and again the following week Thursday and Friday July 30 and 31st at the same times. The location will be Cafe Ola Appetit & Catering Company, located at 917 Duquesne Boulevard, Duquesne Pa 15110, just three blocks down from Kennywood Park. Her sustainable creations will include The Pittsburgh Po' Boy, The Cocktail Party Burger and The Country Boy Burger. The cost is $12.00 per person.
The top five chefs with the most Instagram postings by customers will win a trip to New York. So please, stop by, taste and post with #BetterBurgerProject. Please visit BetterBurgerProject.org for additional details about the contest. For more information or to schedule an interview with Ola, please contact Karla Ballou at 412-880-9769.
A Soul Blast from TheSoulPitt.com goes out to thousands and those that they pass it on to!
All Soul Blasts are also posted on ALL of Soul Pitt's social media sites at no additional charge.
To get a blast call 412.407.SOUL or email adsales@thesoulpitt.com
GET SOULcial with SOUL PITT!