Subject: Soul Blast - NEA Jazz Master Randy Weston's African Rhythms Quintet, Oct. 26
KENTE ARTS ALLIANCE
www.kentearts.org
Presents
RANDY WESTON'S
African Rhythms Quintet
@ The New Hazlett Theatre
Saturday, October 26, 2013 | 8 PM
* Register for your chance to win 2 tickets!
See details below.
Randy Weston's
African Rhythms Quintet
NEA Jazz Master Randy Weston is an internationally renowned pianist, composer, bandleader and cultural ambassador, whose compositions encompass the vast rhythmic heritage of Africa.



Still a true innovator and visionary after six decades of active work, Randy Weston continues to inform and inspire. Although Weston cites Count Basie, Duke Ellington and Art Tatum as piano heroes, it was Thelonious Monk who had the greatest impact on him. "He was the most original I ever heard," Mr. Weston remembers. "He played like they must have played in Egypt 5000 years ago." Weston's lifelong connection with African music and culture is due in large part to his father, Frank Edward Weston, who told his son that he was, "an African-born in America." "He told me I had to learn about myself, about him and about my grandparents," stated Weston, "and the only way to do it was I'd have to go back to the motherland one day."

Randy Weston, piano | TK Blue, reeds and flute
Robert Trowers, trombone | Alex Blake, bass | Neil Clarke, percussion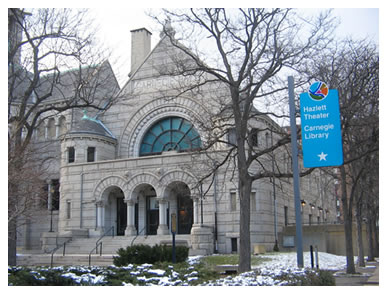 @ The New Hazlett Theatre
6 Allegheny Square East | Pittsburgh PA 15212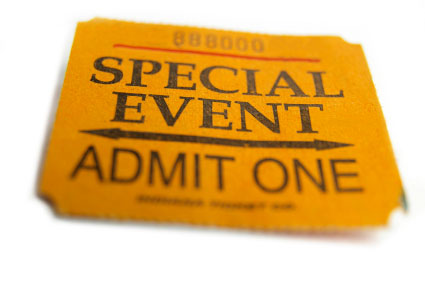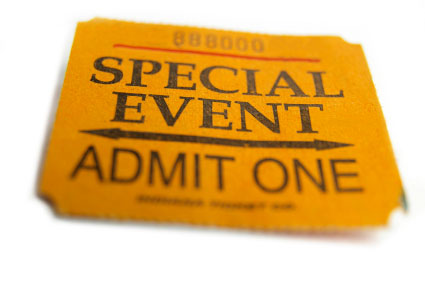 Advance Tickets: $30


Purchase Online:
www.showclix.com/events/14293

Or phone ShowClix:
1.888.71.TICKETS
(1.888.718.4253)
You can also purchase tickets
at these locations:

Dorsey's Records
7416 Frankstown Ave - Homewood
412.731.6607

Stedeford's Record Shop
417 East Ohio Street - Northside
412.321.8333
Ujamaa Collective Boutique
1901 Centre Avenue - Hill District
412.228.51

6

0
Register for your chance to win tickets!
For more info check out the


Kente

Arts

Alliance website at
www.KenteArts.org
A Soul Blast from TheSoulPitt.com goes out to thousands and those that they pass it on to!
All Soul Blasts are also Tweeted Out & Posted on Facebook at no additional charge.
For advertising opportunities please call 412.407.SOUL or email adsales@thesoulpitt.com
.
Let's Get
SOULcial!