Subject: NGLA Board of Directors Transitions Leadership
NGLA Welcomes New Executive Director and Secretary
The Northeast Greek Leadership Association is pleased to announce the appointment of

Michael Davis

as Executive Director and

Nicole Cronenwett

as Secretary of the Board of Directors.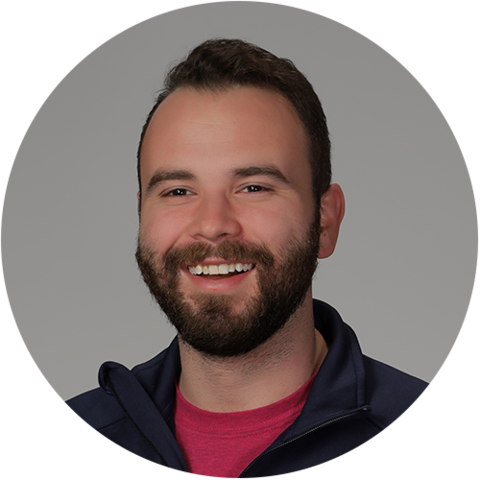 Michael Davis

Michael serves as the Associate Director of Fraternity & Sorority Life at Northeastern University. Prior to working at Northeastern, Michael was the Assistant Director for Leadership Development at Seton Hall University and worked for Sigma Pi Fraternity's Executive Office as a Regional Director. He actively volunteers for several fraternal and community organizations and has been volunteering with NGLA since 2016. Previously, he served as Secretary of the Board of Directors in which he led strategic growth initiatives for the organization. Michael earned his Master of Public Administration from Seton Hall University, specializing in Nonprofit Management. Much of his time in this program focused his attention on social innovation and organizational behavior in the nonprofit sector. Michael is a member of Sigma Pi Fraternity.

"We're currently in a time of constant evaluation; leading us to question the many different aspects of our lives and society. As we navigate these moments, who we choose to associate with will have a significant impact on the world we shape. There is no doubt in my mind that fraternities and sororities can play a crucial role in allowing for the exchange of thought and definitive action towards the betterment of individuals and, ultimately, society. I'm thrilled to lead the Northeast Greek Leadership Association in ensuring the communities we work with have the knowledge and tools necessary to align values with action in our complex world."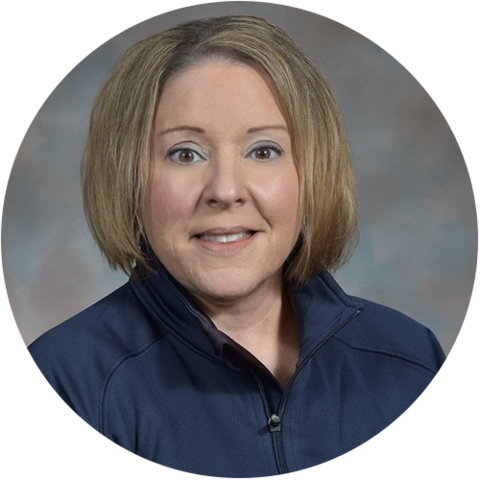 Nicole Cronenwett
Nicole is the Director of Fraternity and Sorority Life at Bloomsburg University of Pennsylvania. Previously, Nicole worked at the National Panhellenic Conference as the Director of Special Projects. Nicole is a graduate of Bowling Green State University with a doctorate in higher education administration. She holds a master's degree in college student personnel administration from the University of Central Missouri and a bachelor's degree in mass communications from Texas Woman's University. Nicole enjoys volunteering for the Junior League of the Lehigh Valley. She is a member of Alpha Omicron Pi and has served in a variety of roles at the local, regional, and national level.
"NGLA recognizes the challenges facing our fraternity and sorority community and strives to provide information and training opportunities to support those areas of need. I look forward to serving as Secretary for the Board of Directors and continuing to advocate for the fraternal experience."
NGLA educates leaders from a variety of fraternal experiences to transform and empower their community and align actions with values.