Subject: 1st Quarter Empowerment Call Tomorrow - March 29th - Simple Methods to Develop Your Business Plan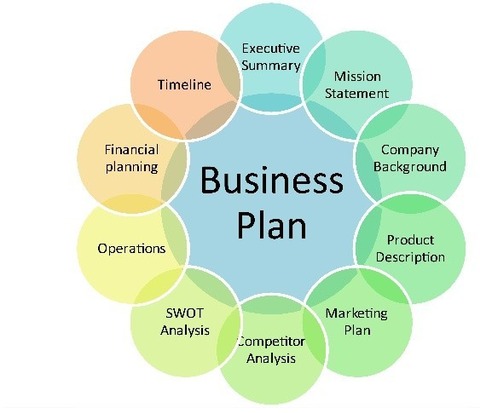 Hello Friend,

We are already at the end of the first quarter of the year, and it's time to share the final step to Clarify Your Vision. The writing of your vision and the research that was done in January and February will funnel into the development of your business plan.
Quarterly Focus for 2018


1st Quarter – Clarify Your Vision
2nd Quarter – Build Your Brand
3rd Quarter – Prepare Your Platform
4th Quarter – Market Your Message

For many people, it is an overwhelming task to Develop a Business Plan. Do you find yourself with an great idea, but completely stumped as to what steps to bring your idea to life? A well thought through business plan will give life to your dream business.
Join me for my 1st Quarterly Empowerment Call of the year on Thursday, March 29th at 9pm EST. Join the Live Call on Broadcast Line - (478) 250-9799. I will share a "

Simple Methods to Develop Your Business Plan

".
Within these creative tips, you will discover how to simplify the business plan development process and break it down to a manageable size. I will also share FREE Resources that are available to you.
Call

478-250-9799

, no pin required

Stay Connected and Informed:
1)

Our Monthly Inside Out Newslette

r - provides updates and content to keep you inspired

2)

2018 Quarterly Inside Out Empowerment Call Schedule:


1st Quarter – Thursday, March 22nd – 9pm EST
2nd Quarter – Thursday, June 28th – 9pm EST
3rd Quarter – Thursday, September 27th – 9pm EST
4th Quarter – Thursday, December 27th – 9pm EST

3) Like us and Follow us on Facebook at: www.Facebook.com/mindyourvision


Inspired to Inspire You,


Rachel Moore
www.mooreofrachel.com
www.mindyourvision.com
Mind Your Vision - a Division of Moore of Rachel Enterprise