Subject: Who Loves Peyote Stitch?
View this email online if it doesn't display correctly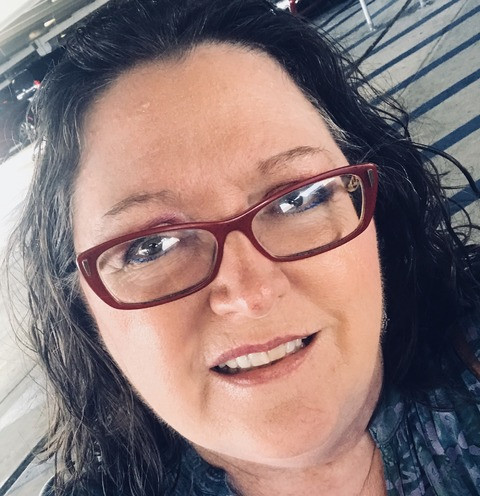 Hello Happy Beaders, Hoping You are healthy and centered! Alot going on in the world. I wanted to focus on Peyote stitch kits today. Peyote is usually one of the first stitches that everyone learns. It is probably one of the most widely used. You can use any bead and any size. Some of the projects use seed beads, and others cylinder beads. It can be done Tubular, Flat, Sculptural, Circular Flat, and combined with other stitches. There's things like stitch in the ditch, increasing, decreasing, edging, embellishing, reading a graph,layered, shaped,one two or three drop, even count, odd count, step up, and more. You can learn all these techniques with our kits. If you are not sure what level you are on please email or call. We will be happy to assist you. In my opinion what makes a project a beginner project, it is usually one or two different weaving techniques in a piece with alot of repetition. . Like Dogwood uses 10/o cylinders, so it is a bigger bead, and then there is just a little bit on putting on the clasp. The projects get more complicated, it there are many techniques, and if each step is something different. When there are places where you need to know how to count rows, move around etc.. Most of which is experience gained from doing. If you are newer to beading and get a kit we can include a tutorial on how to do the stitch or parts involved so you can review and practice. Just let us know. As soon as I can, when I am full time Beads Gone Wild, we will have tutorials on you tube that can help you as well. Make it a great day!

Glenda



Ravenna Cross- Make drop shapes with peyote.
One, two and three drop peyote.
Starlet- Tubular Peyote with different size beads.
Geo Galaxy - Layer peyote, increasing, decreasing.

*You are the final designer in this kit.
On the Edge- Circular Flat Pyeote with increasing. and "an EDGE"
Queens Ring- circular Flat Peyote with more!
The Shop is open for call in and curbside pick up. Call and let us know what you need. 561 649 9909.