Subject: Virtual Shopping is here!
View this email online if it doesn't display correctly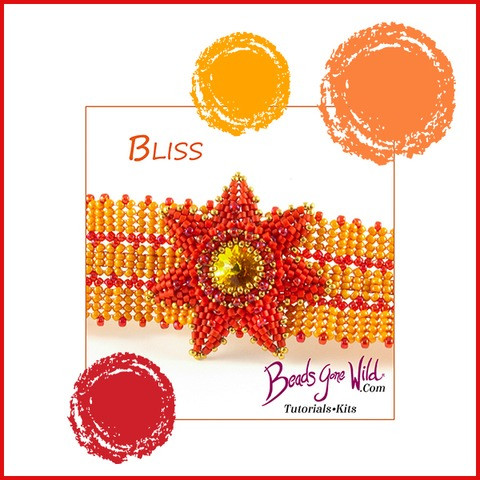 Hello Happy Beaders! Hope you are happy and healthy in these uncertain and stressful times. I am trying to keep my wits about me. We are at this point still open at the shop. We have put a few more safety measures in place..Canceling all classes for the time being, limiting the number of customers in the store to 5 at a time, asking shoppers to put on disposable gloves that we provide, and of course wiping down regularly. We will get thru this! On the other hand we can now try out some of the ideas that have been on my mind for a while now. Get the Crystal Creations shopping experience thru phone, text, email, or facetime. We will help you shop, choose colors, etc…We will also spend some time cleaning up and sorting. Putting over stock and special items up on the web site or facebook. My intention is to keep your creativity going! . We can ship... or offer curbside pick-up.. Virtual shopping is here! Beads Gone Wild Kit help is just a phone call away. Please take excellent care of yourself. We have lots of beading still to do. Glenda
Today's trendy earrings in a kit.
We have three different color ways of this kit. And lots of new dagger colors if you want us to help you pick out a color that you love!
A few of the new Dagger colors!
Make sure you are friends with us on Facebook and check in often for sales and ideas.
Bliss is a very fun kit- We have 3 colors in the kit and Right now we have 25 kits with color combos for the flower only- A rivoli, delica and 2 15/o's plus a few 8/o. Instructions only are $15.00
So if you are in Florida or out of state, please let us know how we can help you with either kits, or product, or service and assistance with our kits, or shopping. Watch for our facebook sales! Call us 561 649 9909

email. info@beadsgonewild.com

shop kits www.beadsgonewildstore.com

glenda, danielle, pat, sheryl, sharon, randi, wendy.