Subject: Journey On! • How Big is Your God?
Journey On! is a newsletter from Journey to the Heart, a ministry of the Institute in Basic Life Principles.
December 2012 • Volume 4, Number 2

Journey On! How Big is Your God?

"And Jesus said unto them, Because of your unbelief: for verily I say unto you, If ye have faith as a grain of mustard seed, ye shall say unto this mountain, Remove hence to yonder place; and it shall remove; and nothing shall be impossible unto you." ~ Matthew 17:20
This last year we've heard a lot about "The God of the Impossible". The amazing thing is that as the year has passed, we did a lot more than "hear" about Him—we saw Him in action!
We've been really remiss with our Journey On! newsletters, and for that I apologize. So considering the fact that you haven't had to do much reading because of us, I hope that you'll take the time to see what's been going on this past year. If you're anything like me, reminders that God does move, does work, and does answer prayer are really vital when it comes to having that mustard seed of faith increased.
I won't bore you here with a long introduction, but I will say that the link you're debating on clicking leads to testimonies from this year; and this year there were events God orchestrated that we have never seen done before in Journey's history. So, you may want to give it at least a quick look.
Lights for the Way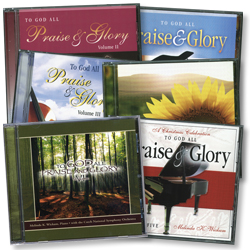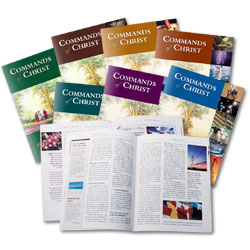 If you want to know why we even have a suggested resources section in this newsletter, and if you want to find out what kind of things we're suggesting this time around, then click here.
Life Changing Opportunities: Would You Go?
Open a door to discover a world of opportunity, service, and challenge! There are still a few slots left for teaching English in the schools of Taiwan, so
stop, and pray for a minute, "God, is this something You want me doing?"
Follow this link, and you can read the requirements, some of the details, and some of the stories from those who have already seen God at work there!


Updates and Exciting Happenings!
CHALLENGE
Announcing the 2013 Living the Journey Challenge!
This announcement is really late, but hopefully the phrase "better late than never" applies here.
For the scoop on this year's Challenge (which I will say, is different from our previous January challenges) go to www.livingthejourney.com.
Also, Check out the 2013 Journey to the Heart schedule to see the Journey dates that have been posted so far for this next year!