Clark Atlanta University Homecoming Alumni Events Listing::Just Come Home
October 23rd, 2013 at 6:55 am EDT
E Period Family,

I AM A PROUD PANTHER AND ALUMNI OF CLARK ATLANTA UNIVERSITY! I AM AN INSTRUCTOR AT SPELMAN! I HAVE NOTHING BUT LOVE FOR ALL MY AUC PEOPLE! This weekend is going to be crazy as everyone comes home to celebrate! There is too much to name so I combined it all on this email! Scroll down and I hope to see you there!!

Cocktails aka CAU, Going down in history, as the greatest black university
This is what we do...PERIOD!
Don't watch my life, be a part of it!

Follow us on Instagram @eperiod

Follow us on Twitter @eperiodllc
Over 11,000 followers on Twitter!! Follow me!
---
CLARK ATLANTA,

SPELMAN

,

MOREHOUSE




HOMECOMING PRE-KICKOFF!!!


886 Martin Luther King Jr. Dr. ATL
FREE ADMISSION! INVITE EVERYONE!!
POET XPJ7 IS THE FEATURE!!


**HAPPY HOUR FROM 6 - 8 PM**


**1/2 PRICE DRINKS AND $5 FOOD MENU**
**HEATED PATIO**
SHOW AT 8 PM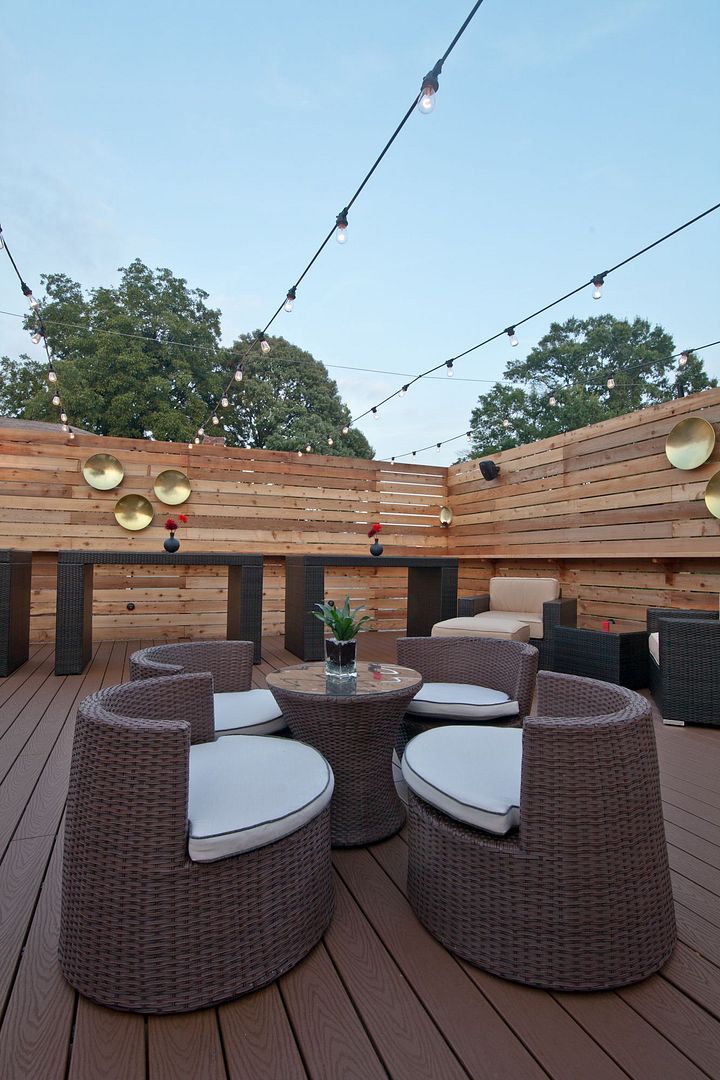 ***********************************************

**OFFICIAL CLARK ATLANTA HOMECOMING ALUMNI KICKOFF**


RESERVE TABLES HTTP://SMARTCAU.EVENTBRITE.COM
CHECK OUT THE VIDEO!! WE HAVE A GREAT TIME!!
*************************

Clark Atlanta University
Office of Alumni Relations
The clock is ticking and it is time to
JUST COME HOME!
As always, please share this information with your classmates and other alumni.
The staff in YOUR Office of Alumni Relations is looking forward to seeing you THIS WEEK as we celebrate Homecoming 2013!
Special Announcement
Be a part of OUR Future!
Your Memory ~ Our History
Only $25 to place your memory in the historical time capsule!
Write a letter to the incoming students, share a special moment from your collegiate walk at CU, AU, CC and/or CAU!
Your participation will make a difference!
Bring your item with you to be placed in the CAU Time Capsule.
It must be received no later than 5 p.m. on Friday, October 25.

5:00 p.m. to 11:00 p.m.
OPEN HOUSE
The temperature might be a little chilly, but the music will still be hot!
We will have outdoor heaters too!
Four Performing Artists (performance order)
5:00 p.m. Ron Young (CC 1980)
Atomic DJ (Jerome Stancil) will provide music for the Health Fair and Open House!
5:30 p. m. Naomi Rose (Tiffany Williams, CAU 2004)
6:30 p. m. Ryan Kilgore (CAU 2003)
8:30 p. m. Anita Canada (CC 1988)
9:00 p. m. Milkshake and MSQ (Milkshake Mayfield, CC 1980)




SATURDAY, October 26, 2013
New Start Time: 9:00 a.m.
THE PARADE
(Joint parade — Clark Atlanta University & Morehouse College)
TAILGATE AREA
Gates Open -- 7:00 a.m. to 9:00 a.m.
CLOSED -- 9:00 a.m. to 11:30 a.m. for the parade
Gates Open -- 11:30 a.m. – until
Everyone must have a game ticket to enter.
Visit the following tables under the Alumni Tent!
Update Kiosk
Ensure that the university has your correct address and designate a gift to your alma mater.
Membership Corner
Clark Atlanta University Alumni Association, Inc. (CAUAA, Inc.)
CAUAA Chapters
What better time to pay dues and join the national or local chapter than during Homecoming!
Giving Back Corner
Class of 1983
Big Bruh Frathouse
See and purchase your throwback items!
"Raising the Bar"
Join the newest initiative by letting us know if you serve in the legal profession.
Sharing Stand
Miss Jessie's Hair Products
Remember to pick up your free samples.
2:00 p.m.
THE GAME
Panther Stadium
Clark Atlanta University vs. Albany State University
Tickets: $25.00
Contact the CAU Athletic Department for tickets by calling 404.880.8123.


CAU BLACK AFFAIR @ FRANK SKI'S


Follow us on TWITTER @eperiodllc

**11,000 STRONG AND GROWING**

Follow us on Facebook by clicking HERE
---